Online games like IMVU creates a virtual world of fun wherein players in this game find themselves playing it almost every day. Since this is known to be as a social 3D game chat, it is expected that once you are in the game, you will be meeting new people from all over across countries in which the game is made available. By this, you will also make new friends and maybe find the "love" of your life as to what most people intentionally are playing for. But that does not exempt anyone playing the game from IMVU hack. Being a little more extra careful with finding love and friends can sometimes lead you to the unknown cause for an account to be hacked.
Tips to avoid an IMVU Hack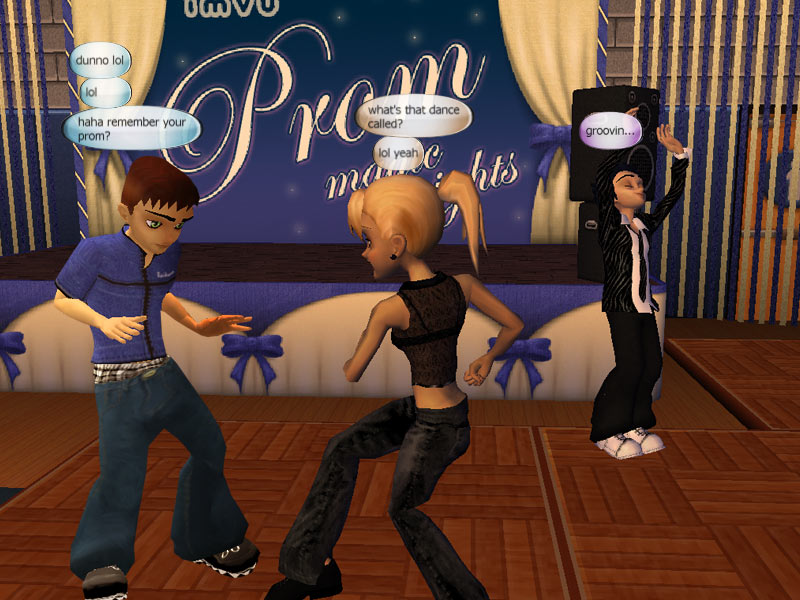 Read the Terms of Service- If it desires you to have a continuous virtual experience, doing research regarding the game is the best option for you to have knowledge in such a way that unexpected things that may happen in your account will be avoided.
Never give your password- An IMVU account is required to have a password to log in the game. However, with the people that you're going to meet, do not trust anyone with your password regardless of the friendship that you have built with the people that you have met in the game.
Use of a unique password- Making a password that is hard to figure out such as the use of Numerics, Alphanumeric, and Capitalization is difficult to hack. Make sure that it is uniquely done wherein no one can truly figure out your password.
Beware of random links on the game- Being in a chat room is fun and exciting because especially if you have friends who own a room in IMVU. But you have to be aware of the hackers that are exploiting the game perse. You will see players sending out random links saying "earn free credits" by just clicking the link provided.
The word "free credits" – One trick that you need to avoid an IMVU hack is the word "free" if you are playing an Online Game. Not unless the staff itself gives you a free item or bonus that is the time that things are for free.